About Us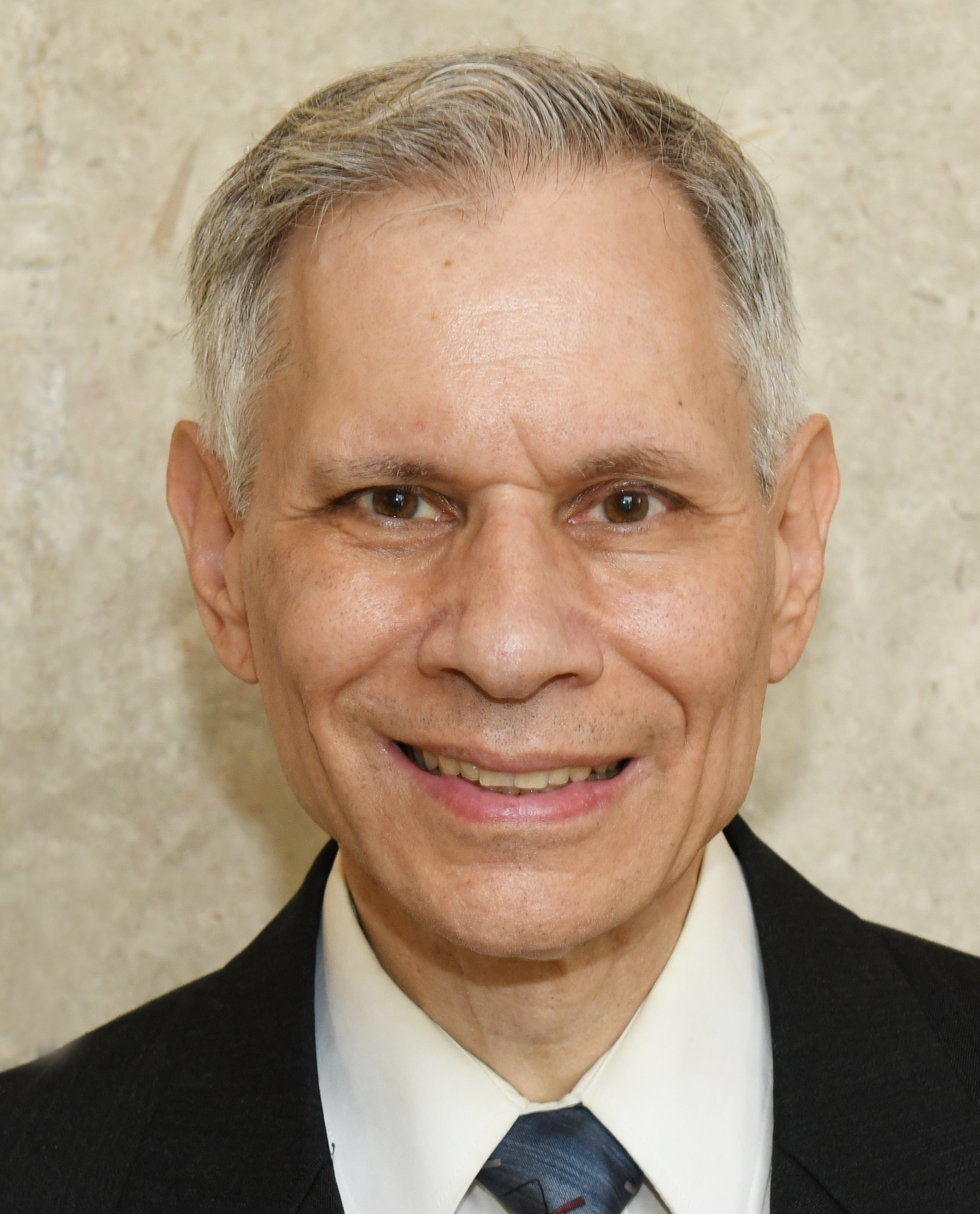 Jay Starkman, P.C. is a CPA practice in Atlanta. Our primary work is tax planning and compliance for medium to high income individuals and small to medium size businesses.
The American Institute of CPAs honored Jay with the 2011 Arthur J. Dixon Memorial Award, the accounting profession's highest award in the area of taxation. Tax Analysts named Jay a runner-up 2011 Tax Person of the Year. The Georgia House of Representatives honored his service to the state by issuing a special resolution in appreciation of his assistance with simplifying Georgia's income tax laws in 1987. That same year, he received the Georgia Society of CPAs Distinguished Member Award. CPA Magazine named Jay one of the nation's "Top 50 IRS Representation Practitioners" in 2008 noting, "If IRS representation is not an expertise of yours, contact one of the Top 50." And he was named a FIVE STAR: Best in Client Satisfaction Wealth Manager in Atlanta Magazine for five years in a row, 2008 to 2012.
Specialized experience includes income and estate tax planning, multistate and independent contractor taxation, and nonprofit organizations. Business and personal tax returns are prepared for all states. Our extensive tax library allows us to research all aspects of taxation, including all states. We represent taxpayers before the Internal Revenue Service in all phases of audit and collection matters through Appeals, and will docket cases in Tax Court. We represent clients in many states.
We have extensive computer knowledge and experience, writing computer programs in JavaScript, HTML, and modify some Assembly programs. These Web pages were written in-house. We are the only accounting firm to write our own Form 1040 tax preparation program every year, since 1982. IRS even directs callers to this website to check the IRS interest calculations for their tax assessments. We provide a free IRS Tax Interest Calculator available. We still build our own computers from parts on which we run mainly Linux, and some Windows.
Jay is very active with professional CPA organizations and the tax legislative process. He was a dedicated volunteer leader for the AICPA for more than 25 years where he chaired the Tax Simplification Committee, the Member Tax Practice Improvement Committee, and the Tax Court Practice by CPAs Task Force. In addition, he served on the Tax Executive Committee, Tax Policy Committee, Task Force on IRS Restructuring Issues, Tax Reform Task Force, State and Local Advisory Group, Tax Shelter Regulations Task Force, Corporate Tax Shelter Task Force, IRS Practice and Procedures Committee, and on the steering committee and as moderator at the AICPA – American Bar Association Invitational Conference on Reduction of Income Tax Complexity. He has also been an active volunteer with the Georgia Society of CPAs, including serving as the chairman of its Tax Legislation Subcommittee and as a member of several committees.
Jay holds a BS in Accounting and MBA in Taxation from New York University, and an Able Toastmaster award from Toastmasters International. He is a frequent speaker and writer on tax subjects — including six op-ed articles in The Wall Street Journal and has been featured on TV and radio, and quoted in numerous publications including the Wall Street Journal and Bloomberg News. The Wall Street Journal called his book, The Sex of a Hippopotamus: A Unique History of Taxes and Accounting, "the only readable book about taxes." Among the many features of this website are selections from the book, articles based on the book, and tax songs. We hope you enjoy the time spent at our site.
Please drop us an email if you have a tax issue or found something you liked on our website.
---
1431 Stephens Drive ∼ Atlanta, Georgia 30329 ∼ (404) 636-1400